Services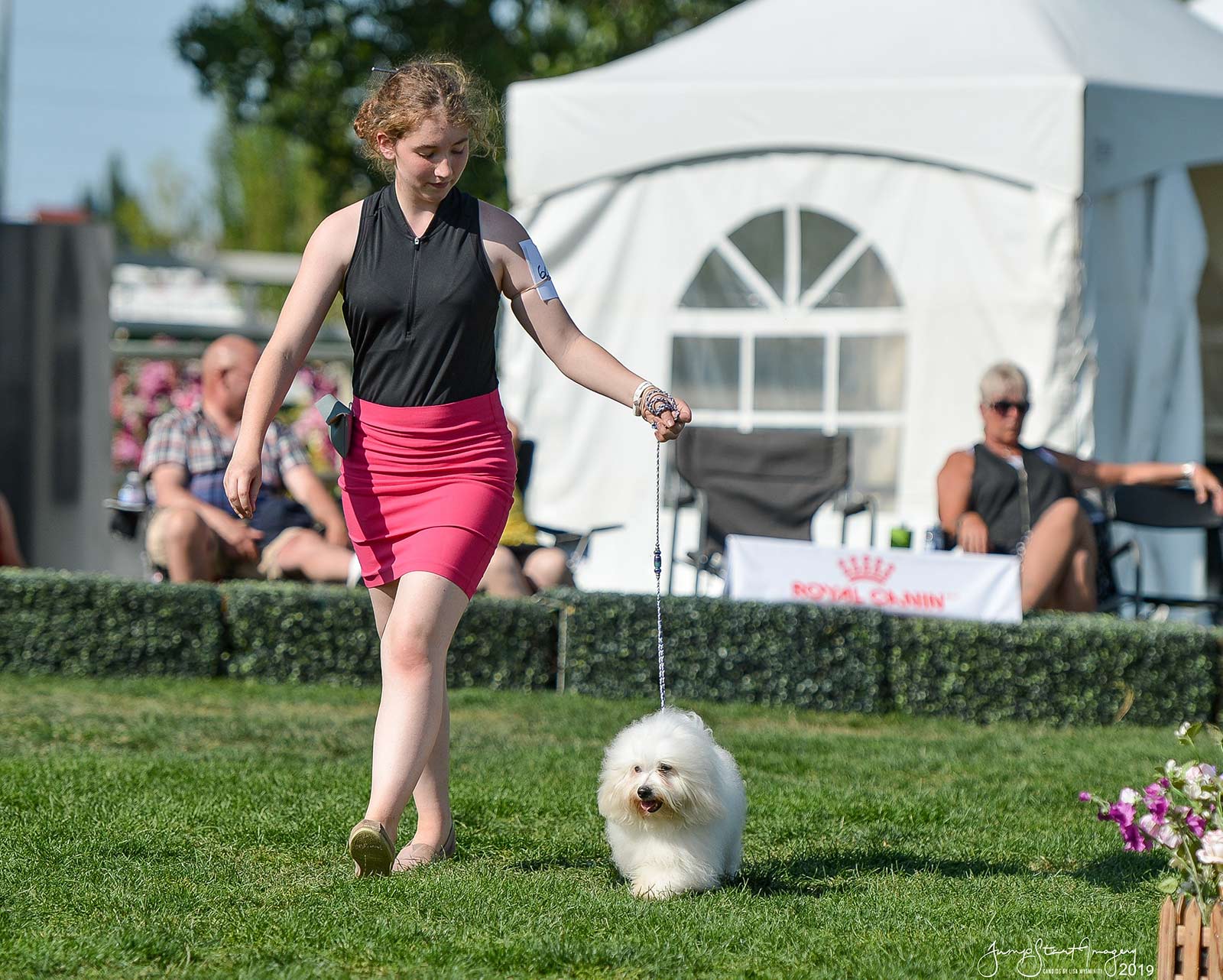 Classes are finished until Fall 2023!
Private classes are still available. Please call 403.305.8436 for details.
Private Lessons
One-on-one lessons in the privacy of your own home.
Single Session - 1st session is $200 and each session after is $175.
Pack of 3 Sessions - $520. The first session is 2 hours and the next two are 1.5 hours.
Taxes are included.
Group classes
Puppy – Puppy classes cover the foundation behaviours to set you and your puppy for a successful start!
$250 for 7 weeks.
Manners – This class is designed for dogs 6 months and older.
$340 for 7 weeks.
Nose Games – All dogs 6 months and older of all temperaments welcome! This class is great for fearful and reactive dogs.
$300 for 6 weeks.
Classes are held at:
The Delacour Community Hall
Country Hills Blvd., Rockyview County
Delacour, AB
(Across from "The Canals at Delacour" Golf Course)
Seminars
Public presentations on Dog Body Language, Behaviour and Child Safety.